Some beautiful brightly colored flowers my daughter took a photo of at a store we have here called Winn Dixie.  They are so bright and flashy colored.  I bet they used some food coloring in water to do it!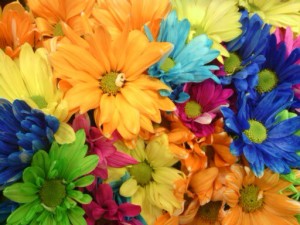 This is my Chihuahua Shakes, shes a shaking fool.  Shes a sweet but can be very naughty no matter what I try to teach her.   She moves so much its hard to get a clear shot.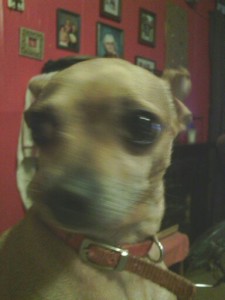 This is my kitty Johnny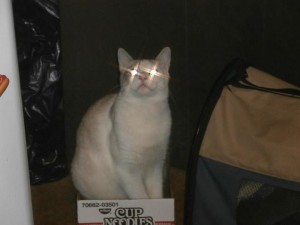 What kind of pets do you have?